Event Details
Strategies for Dealing with the Jerk at Work: An Introduction to Handling Difficult Behavior
Date:
November 12, 2015, 4:30pm – 7:00pm
Organizer:
Location:

Portsmouth Country Club
80 Country Club Lane, Greenland, NH 03840

Price:

$25 for members, $45 for non-members

Event Type:
iCal link
4:30 pm Registration, Networking, Dessert Silent Auction Bidding
5:15 pm Community Spotlight, Sponsor Introductions
5:30 pm Program
7 pm Meeting Adjourns and Networking
Click Here To Register: http://shranh.shrm.org/forms/november-12th-evening-event-0
Many work groups include a jerk, or two. Despite the challenges of working with the jerk, she will remain part of the workgroup. What can you do? You can lessen the impact of the jerk's behavior. Some strategies involve working directly with the jerk. Others focus on training and support for the jerk's co-workers. In this session we identify specific types of jerky behavior. We then focus on how to handle difficult behavior in the workplace. You will leave with ideas and strategies you can put into practice.
About the trainers:
Melinda Gehris and Lauren Girard Adams, both of Hess Gehris Solutions, develop and lead trainings in effective leadership, constructive communication, and resolving interpersonal conflict. They work with owners, managers, individual employees and teams in order to address issues with communication and conflict. Their clients include large and small businesses, non-profits, medical and educational institutions, and individuals. Their combined legal training, and hundreds of hours of training related to mediation, facilitation and public dialog are put to good use customizing programs that provide a strong foundation for strengthening valuable, on-going relationships in the workplace.
Thank you to Our Bar Sponsor:

The Nagler Group is the leading provider of administrative and human resource staffing services for companies and job seekers in New Hampshire and Massachusetts. We are a full service staffing firm offering temporary and direct placement services with a singular focus on your local market.
Thank you to our November Program Sponsor: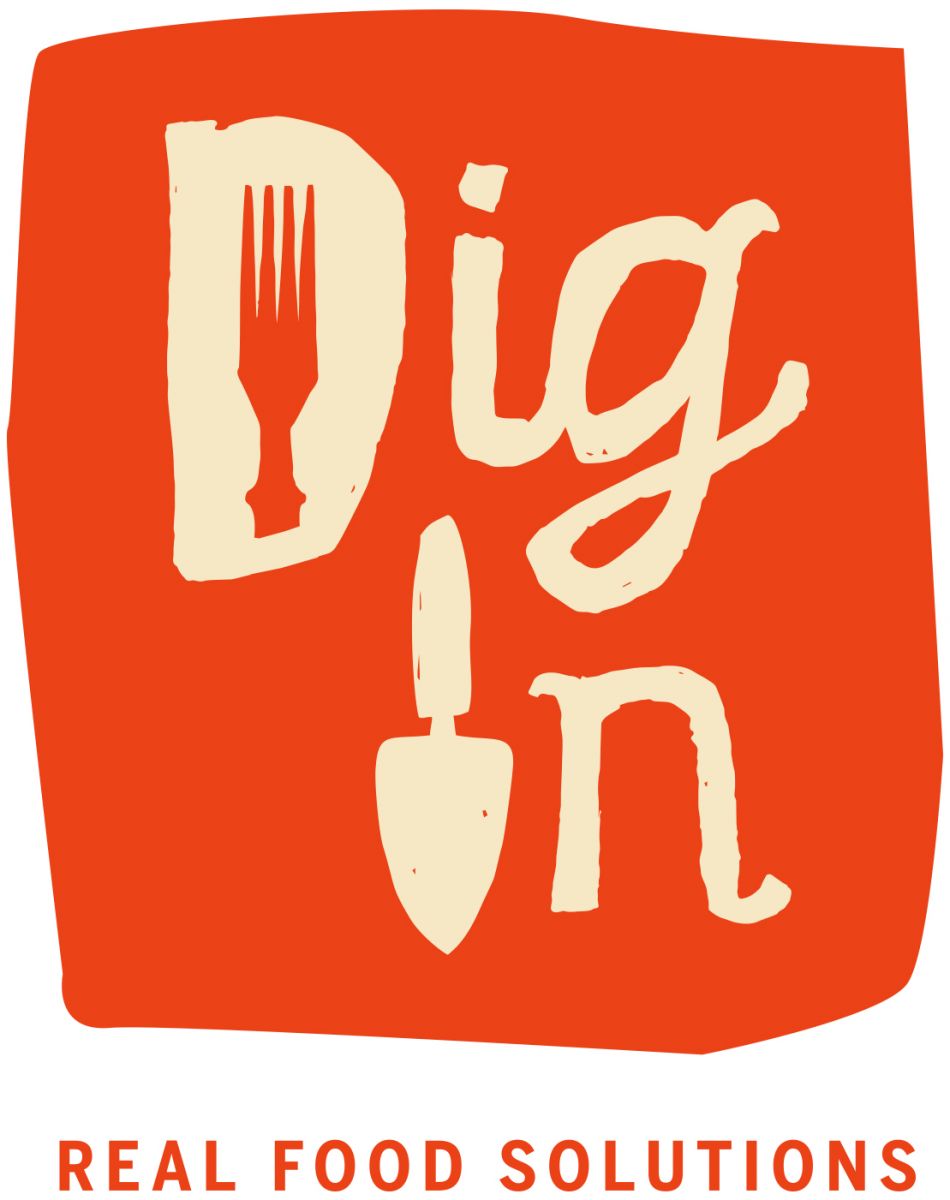 We're on mission to get as many people as possible to experience what real health feels like. Real health comes from real food grown in healthy soil. It comes from a supportive community, it comes from movement, it comes from you. Real health doesn't come from inside a bottle, it doesn't come from factories, it doesn't come from deprivation.
Our mission is to get you to dig in and find out what real health feels like for you.